Pricing
Risk Free, No Contract, Money Back Guarantee
If at any time during the first year of purchase you are not satisfied with our product, training, or support and no longer want to use your ChamberMaster service, we will refund 100% of the software fees, including the setup charge. This allows your organization to select the industry-leading member management solution with absolutely no financial risk. Experience the full benefit of ChamberMaster and gain peace of mind knowing that you are protected financially if you are not completely satisfied.
Another distinction that sets us apart: no contracts. Your business relationship with us is risk-free.
Guidelines:
First, your staff must have completed a few hours of free training which is an integral part of our customer-success process. Second, your organization must have utilized the software for at least six full months after your data conversion date.
For more information about this policy, please contact sales@micronetonline.com.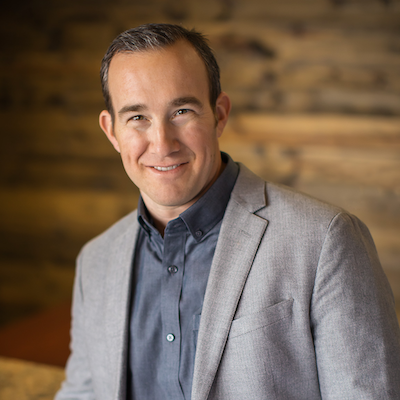 "At ChamberMaster, we stand by our product.
Our staff is dedicated to providing the best service possible to meet our customers' needs."

- Scott Juranek, CEO